WAT
Wild Animals Tracking System is used for monitoring of wild animals ocurence.
Multimedial data is automaticaly analysed & processd after upload.
We focus on otter and cormorant, but any animal can be monitored.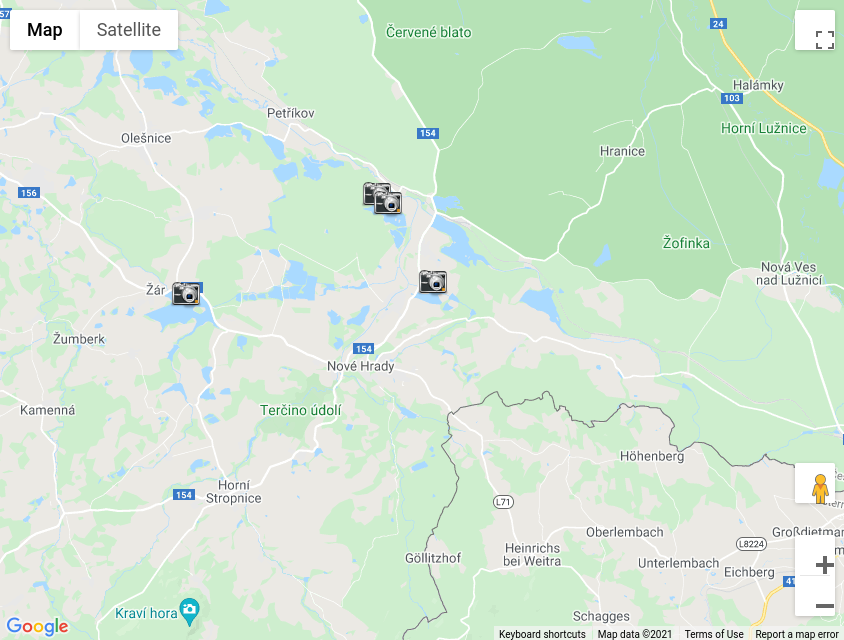 Services
We offer following services
Tracking
Monitoring
Database
Our database cover some ponds and water reservoirs in the Czech Republic. We use Neural Networks for animal detection.
Contact

University of South Bohemia in České Budějovice

Faculty of Agriculture
Department of Applied Ecology

Faculty of Fisheries and Protection of Waters
Institute of Complex Systems
WAT team